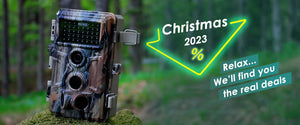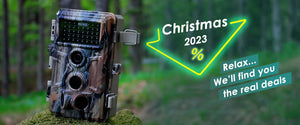 Full HD
Get sensational snapshots with HD photos (up to 32MP) and high-resolution video (1296P).
---
Night Vision
Capture unique moments day and night with night vision up to 25 meters away.
---
Wide-angle sensors
Don't miss any of the activity in your field thanks to motion sensors allowing you to benefit from viewing angles of up to 120°.
---